In what is becoming a yearly tradition......
"And the Grinch, with his Grinch-feet ice cold in the snow,
stood puzzling and puzzling, how could it be so?
It came without tags.
It came without packages, boxes, or bags.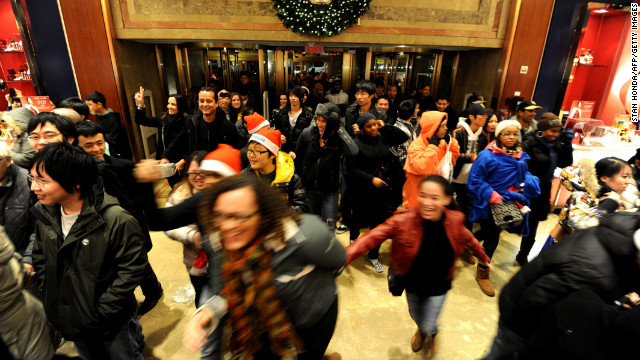 Then the Grinch thought of something he hadn't before.
What if Christmas, he thought, doesn't come from a store?
Maybe Christmas, perhaps, means a little bit more." -Dr. Seuss
Like always, I'll be staying home on Black Friday.
I like a good deal as much as the next gal, but Egyptomaniac just doesn't play like that.
If you happen to venture out today, I wish you great deals, cooperative crowds, calm shopping, and charitable hearts.