Top: J Crew Factory | Shorts:
J Crew Factory
| Shoes: Sven Clogs | Bag: vintage LV
Buy this (cause it's on sale!):
Uniqlo Ultra Light Down
. Really guys--this is good stuff. Uniqlo is having a 2-year anniversary sale right now and is offering free shipping with no minimum, a $5 coupon when you spend $100, and right now there are tons of promotionally priced items including the Ultra Light Down. (not sure how long the free shipping will last though.....)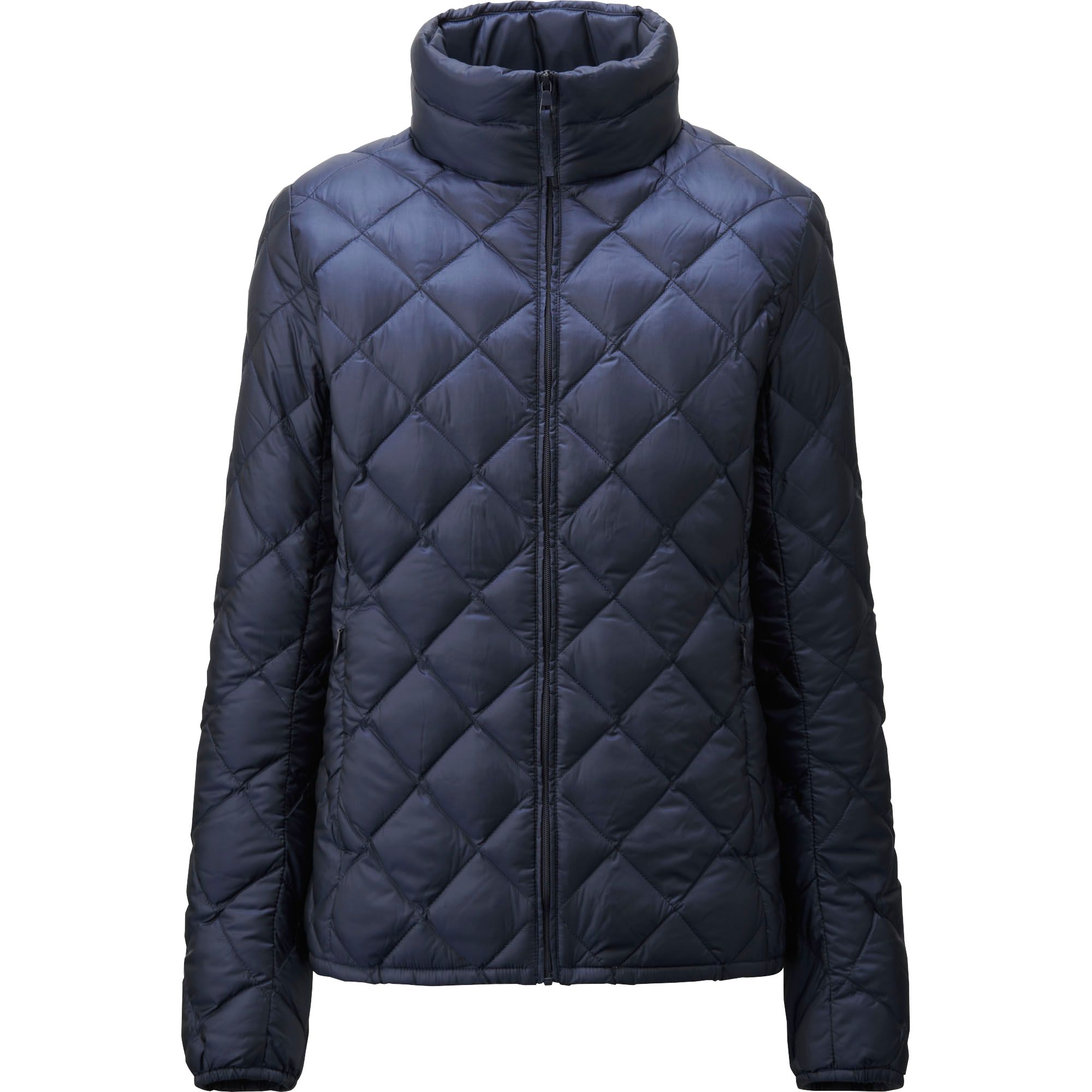 This stuff is crazy light-weight, and I actually like the look/feel/wear of it better than the ever-popular J Crew Excursion vest. They pack down into these itty-bitty carrying bags, and take up no space in a bag or glove compartment. Obviously I'm not going to get a chance to wear any of it for awhile yet since temps are still in the 80's here, but I've learned to buy when I can at Uniqlo because colors and sizes often sell out fast. Guess what everyone is getting for Christmas this year?!
I've found I'm normally a sz. small at Uniqlo and I took a sz. small in the Ultra Light Down (I'm usually a sz. XS or sz. 2 at J Crew). And just like Boden, they list actual garment measurements for each and every item (click the 'fit guide' in the item page).
And if Down outerwear isn't your thing, Uniqlo's got some awesome the
Flannel shirts
,
Cashmere sweaters
, or
extra fine Merino Wool
sweaters.
Buy it. Now! You'll thank me!
(no affiliate links used or compensation provided from Uniqlo.
I just really love the brand!)